Red Hood Hooded Costume
$39.99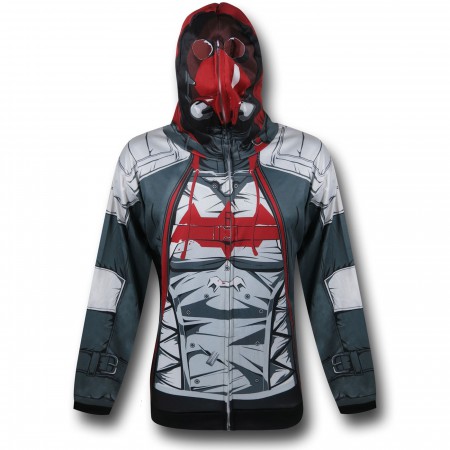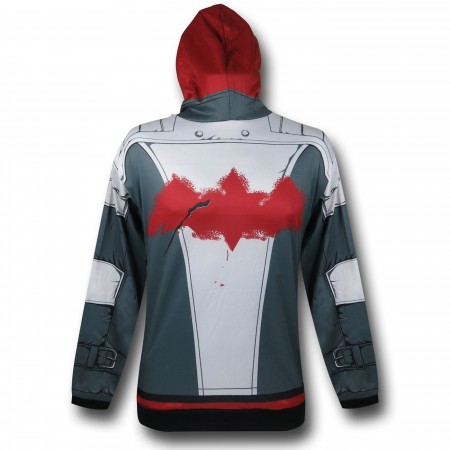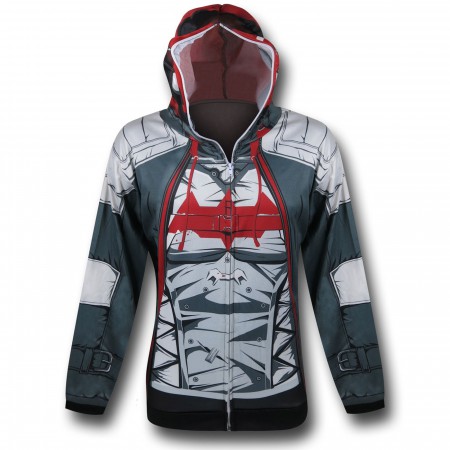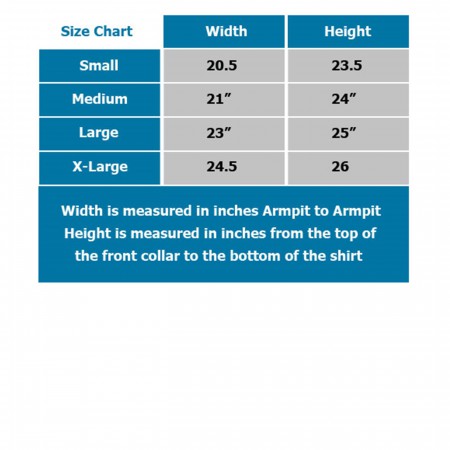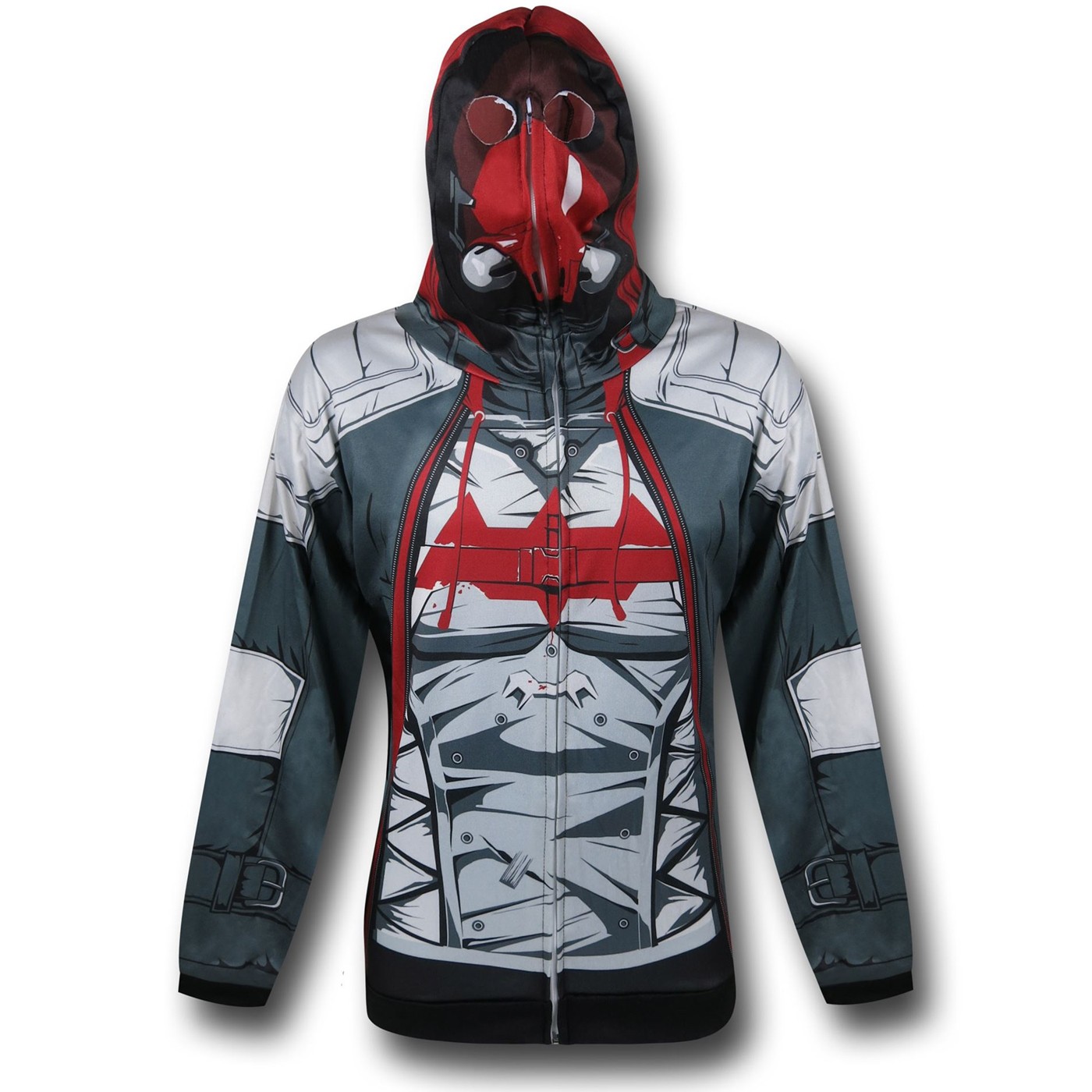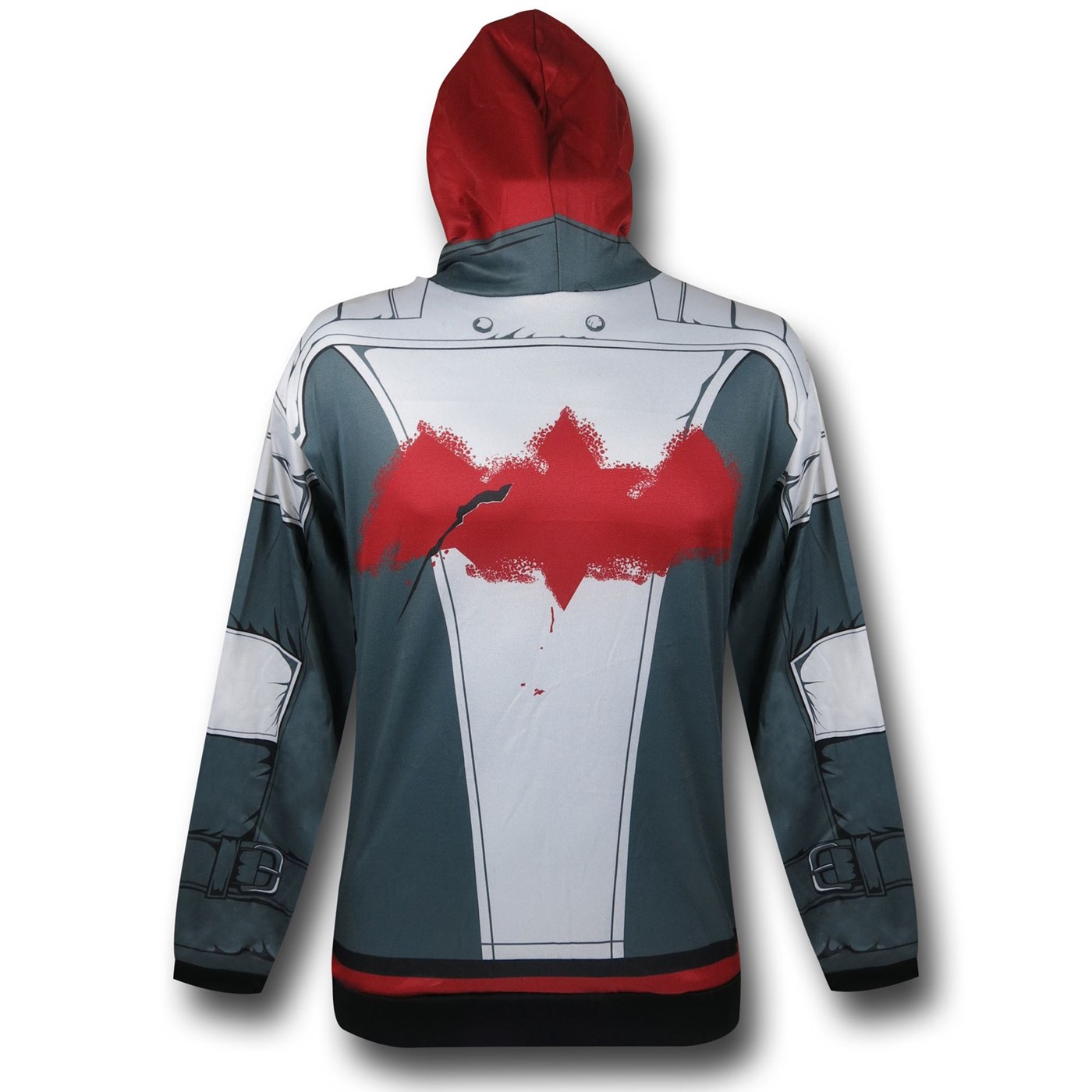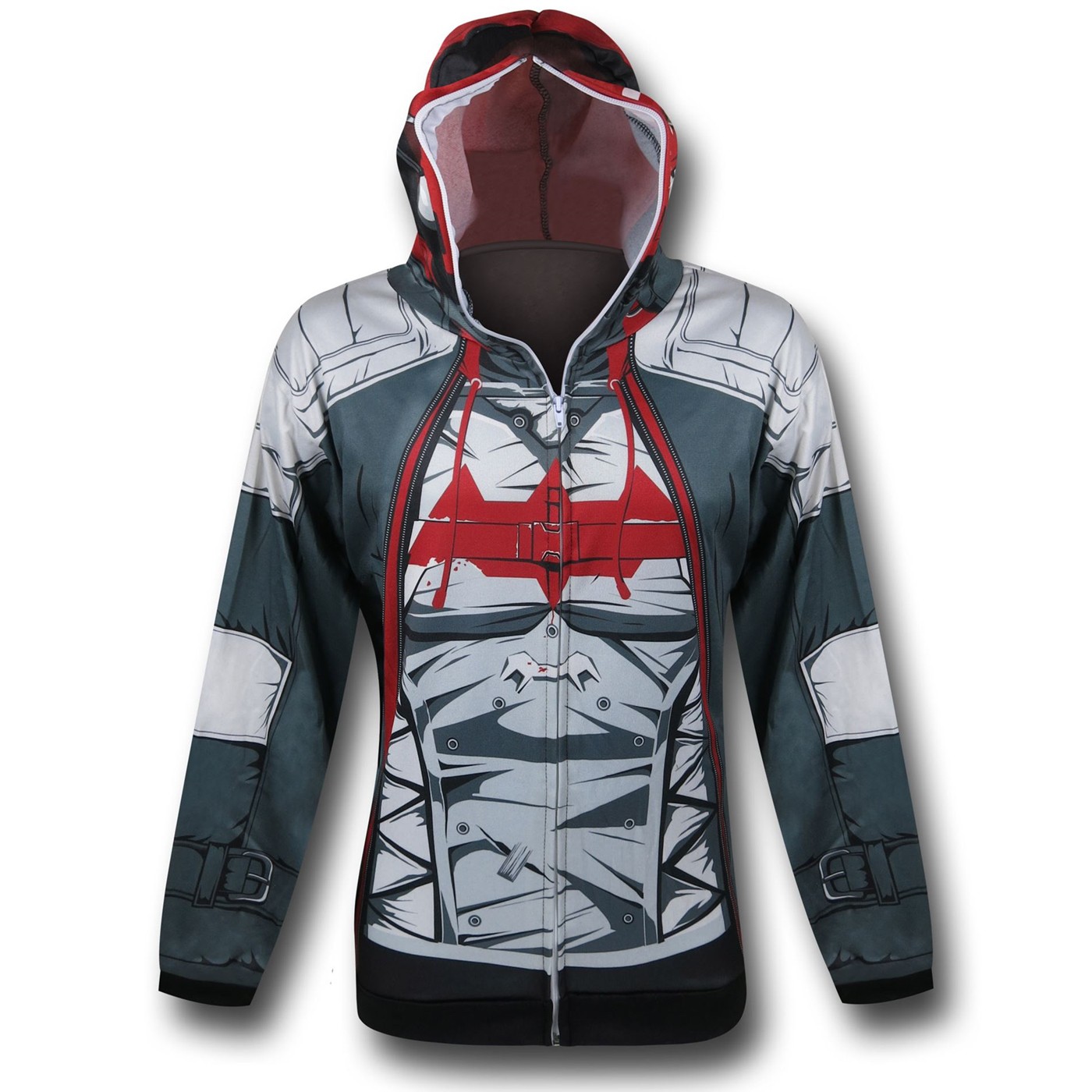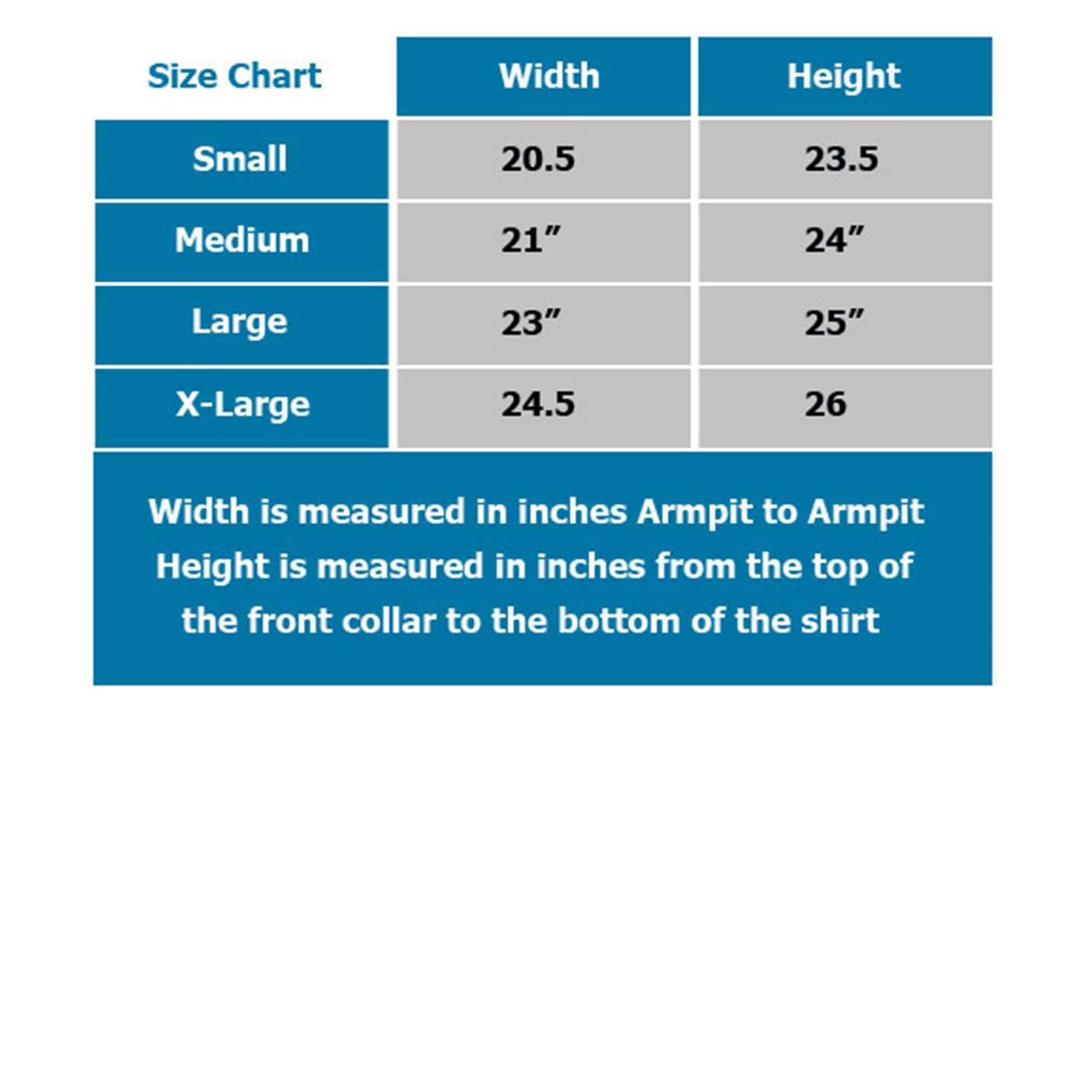 Red Hood Hooded Costume
$39.99
Out Of Stock
So the Joker beat you up and left you in the snow. So Batman forgot about you. So what if DC let people decide your fate with a 1-900 hotline which was tainted. So what if people forgot about you for a decade...now is your time to shine with the thin 100% polyester Red Hood Hooded Costume! Showing off the Jason Todd outfit from the Arkham video game franchise, the Red Hood Hooded Costume even zips up over the face. That sort of thing is important if you are waging a one-man crusade against Black Mask.*Costume Item*
More Details
Product Brands:
Batman,
Arkham Knight,
Red Hood,
Robin
Product Category:
Clothing & Apparel,
Sweatshirts & Hoodies
Reviews of Red Hood Hooded Costume
Kyle
Reading, PA
This item is diffidently meant to be used as a costume and not as an everyday hoodie. I've purchased costume hoodies before and loved them so I thought I'd get this one. When opened I found the hoodie to be very thin and instead of a mesh face there were two eye holes cut out. Returned this hoodie as soon as I could.
Submitted 4 years ago
Dean
Australia
Was not as expected. Cheap looking and made costume that was a waste of money.
Submitted 4 years ago
Sad fan
Canada
It looks very cheap made! It is not worth the price! Very dissapointed and sad that I waist my money in this hoodie. It would be ok for half of the current price. The shipping was fast and the customer service really good though!
Submitted 4 years ago
Robin
Virginia
The hoodie is basically what the pictures show, and it's very soft!(and keeps me really warm!) though the hood part is a little silly, it's a good fit and nicely made!(though the material feels a little cheap, it's nicer than I thought!). Also the fact they actually drew batman on my package when I asked makes it all the better; worth it if you're a big red hood fan!
Submitted 4 years ago