Batwoman T-Shirt by J.H. Williams
$24.99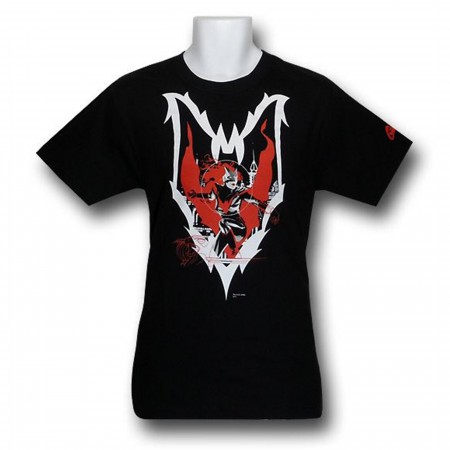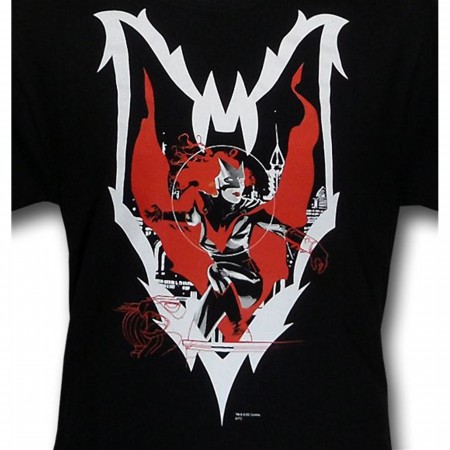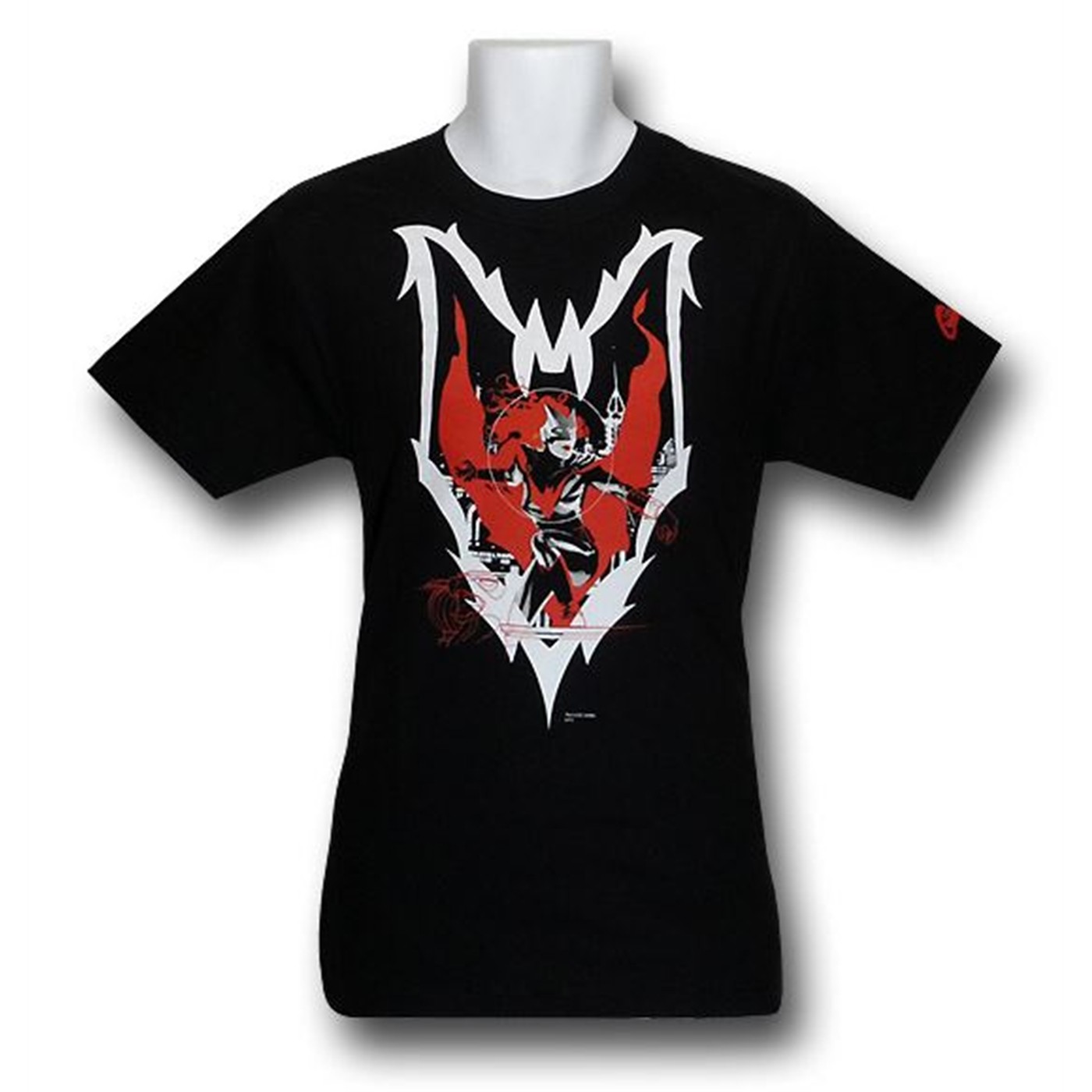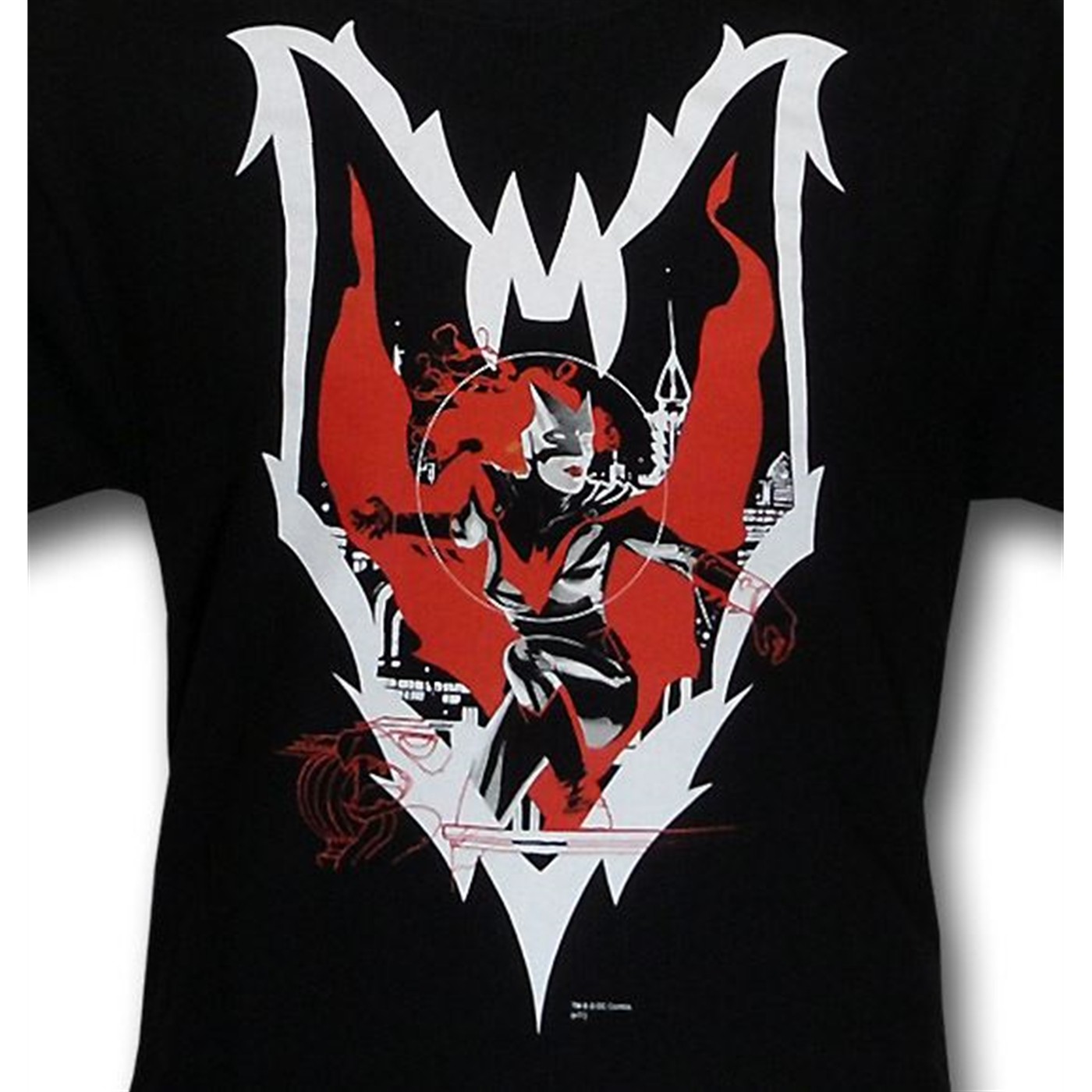 Batwoman T-Shirt by J.H. Williams
$24.99
Out Of Stock
I bet Batwoman is mighty happy these days. Everything is looking up! Got a sweet costume, got a job, Batman is back, and society is growing less oppressive....oh, life is good! Batwoman has had a long path in comic life. Switching roles and family connections like it is nobody's business, but constantly shifting multiverses and collapsing timeways can do that do a character. Poor thing. At least she gets to hang out with Wonder Woman and her all female team these days, but she can never get Wonder Woman to come out and get drunk. Kate(Batwoman) just wants to have a good time and celebrate! She's not nearly as antisocial as Batman, so might as well live it up while one has the chance. This fine, 100% cotton t-shirt features the artwork of J.H. Williams III's impressive Batwoman. I don't know about you guys, but I love the red and black! 
More Details
Product Brands:
Batwoman,
Batgirl,
Batman
Product Category:
Clothing & Apparel,
T-Shirts
Reviews of Batwoman T-Shirt by J.H. Williams
A very impressive colorfull Batwoman shirt that is a must have.
Submitted 7 years ago
Mike
Toronto
The red color is nice a bold. and the shirt fits very nice. Great graphics
Submitted 7 years ago