Ice Man Pint Glass
$9.99
Reg.$11.99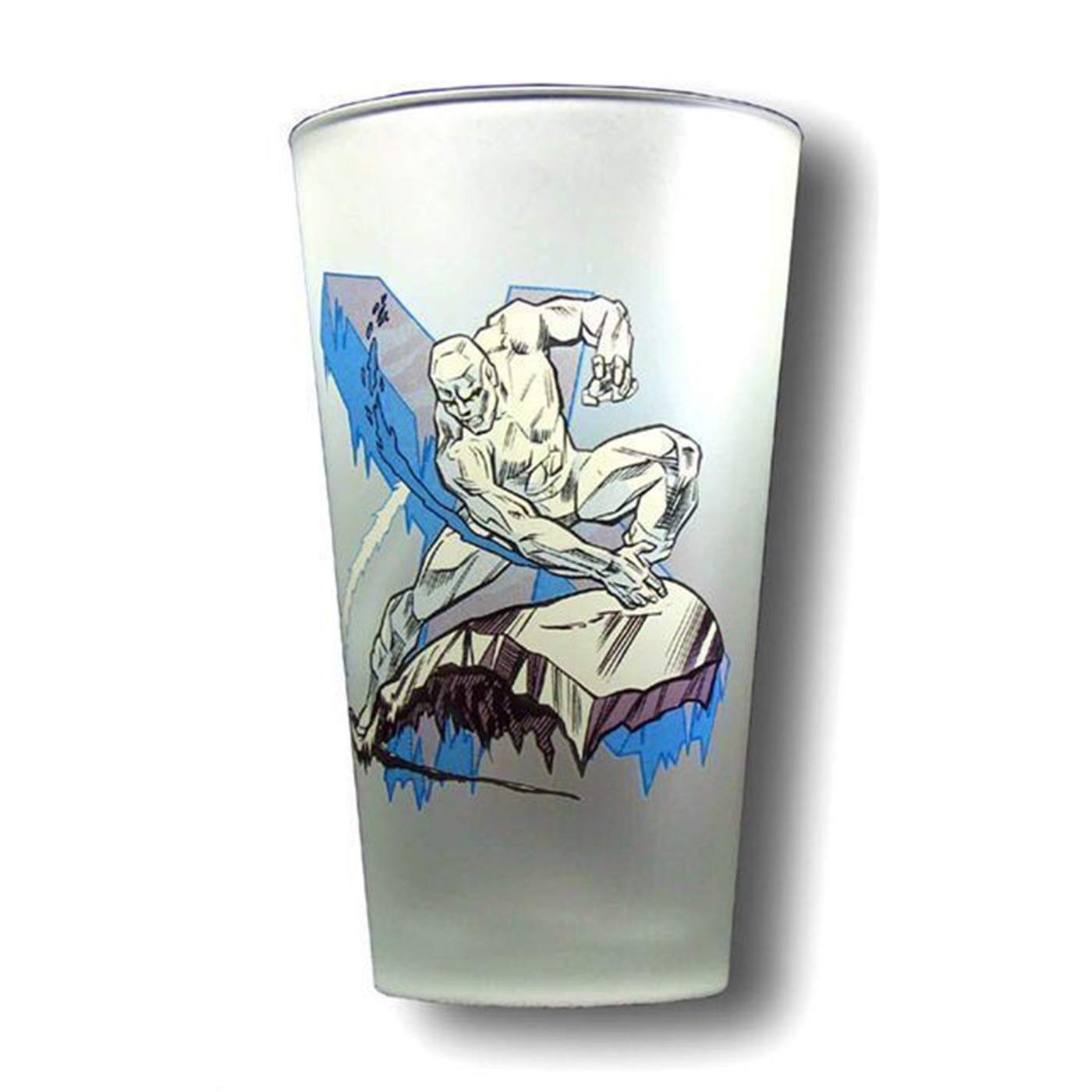 Ice Man Pint Glass
$9.99
Reg.$11.99
We'll let you know as soon as the item is back in stock!
A Pint! Ice man! What the heck is his story?! Yeah, he was created by the infamous Stan Lee and supreme lord Jack Kirby. Sure he's a mutant that can freeze moisture in the air around him and turn his body into solid ice. ANd sure he was one of the original X-Men. But Come on... he threw snow balls at Magneto for Christsake! SNOWBALLS! Ok, so maybe your girlfriend can't the difference between him and the Silver Surfer but he's still as cool as they come! Cooooool... as long as you can forget about the snowballs and those slicker goloshus he's wearing. ... What, you never heard of goloshus! Pfft, punk kids.

NOT DISHWASHER SAFE: These glasses are works of art. Though durable for normal use, they cannot stand up to the ridiculously high temperatures and harsh detergents in your dishwasher. Your dishwasher will fade and tarnish these highly sought after images, ruining your glass! Instead, HAND WASH these comic, glass artifacts with some soap and common sense, i.e., don't take a friggin' scouring brush to the paint.

Proposition 65 notice for California residents.
More Details
Product Category:
Home & Decor,
Glasses & Mugs,
Pint Glasses