X-Men Wolverine Vs Omega Red Men's T-Shirt
$27.99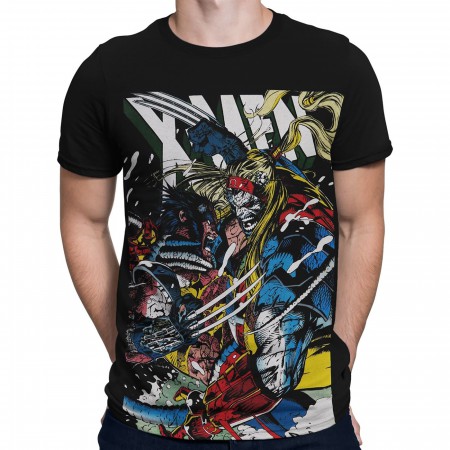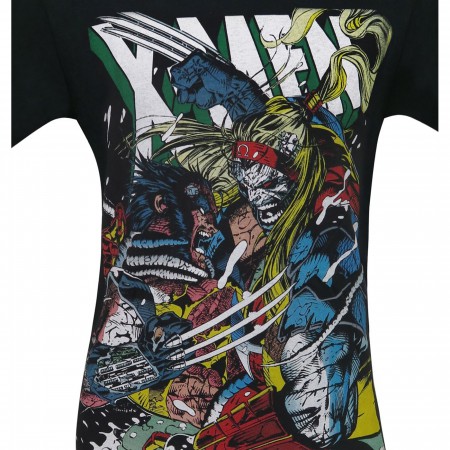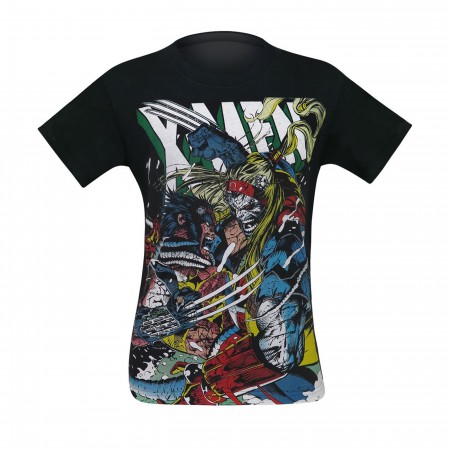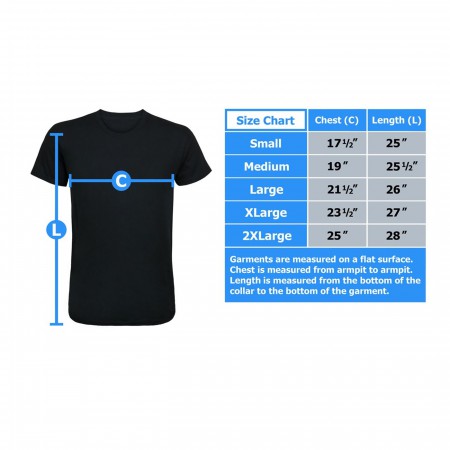 X-Men Wolverine Vs Omega Red Men's T-Shirt
$27.99
Shipping Guarantee
In stock items ship within 1 business day
Don't you DARE weep for Omega Red -- he deserves this.

Arkady Gregorivich was a Russian mutant and a horrific serial killer.

After his capture -- and instead of receiving a well-deserved death penalty or 25 consecutive life sentences -- he was given to the KGB who transformed him into the soviet super-solider, Omega Red.

Wolverine, accompanied by his mutant-centric, covert operations unit "Team X," disrupted Arkady's transformation, stealing the Carbonadium Synthesizer which controlled Omega's powers.  

Placed in stasis due to the missing "C-Synthesizer," Omega was revived decades later with a severe, unhealthy mad-on for Wolverine.

When they finally clashed, Wolverine and Omega Red tore the living hell out of each other -- a brutal, rated-R display captured on our X-Men Wolverine Vs Omega Red Men's T-Shirt.

Made from 100% cotton, this image of Wolverine and Red skewering each other like ravening wolves (armed with telescopic extensions and atom-splitting knuckle-pokers) is rendered by master artist Jim Lee.

Yep, the 1990s offered some of the finest contemporary X-Men adventures expressed through stunning, dynamic, and terrifyingly graphic art. Relive the bloodbath with his X-ceptional X-Men t-shirt.



More Details
Product Category:
Clothing & Apparel,
T-Shirts
Reviews of X-Men Wolverine Vs Omega Red Men's T-Shirt
Dan
Sheffield UK
Submitted 4 years ago
Dorrell Crutcher
NJ, United States
Submitted 2 years ago
Dorrell Crutcher
NJ, United States
Submitted 2 years ago